June Chu, Dean of Pierson College
June Chu earned the Bachelor of Arts degree cum laude in Psychology from Bryn Mawr College; the Ed.M., with a concentration in Human Development and Psychology, from Harvard University; and her M.A. and Ph.D. in Social Psychology from the University of California-Davis. She has taught courses in Psychology at the University of California-Davis and at the University of Pennsylvania she has taught in both the Asian American Studies Program and the Graduate School of Education.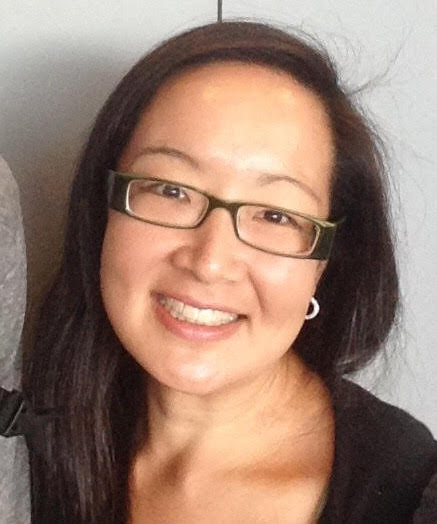 For seven years she was the Director of the Pan Asian American Community House at the University of Pennsylvania and most recently served as Assistant Dean of Undergraduate Students at Dartmouth College, working with the 2015 class starting at their matriculation. In these various teaching and administrative roles she has sought to help students not only succeed academically but to support their holistic academic experience and multifaceted identities.
Dean Chu has an extensive research background that involves best practices in advising in higher education, and she has published articles and presented papers on a range of topics, from the advising of first-year college students to family, cultural, and psychological dimensions of the experiences of Asian American and Asian adolescents. The University of Pennsylvania has recognized her abilities by bestowing on her a Distinguished Service Award and she was also given the Green Key Award at Dartmouth College. At Dartmouth she served as a liaison with a wide array of constituencies, including the First Year College Writing Program, the Office of Visa and Immigration Services, the Athletics Program, the crisis management team and the Title IX Coordinator.
Raised in Cheshire, CT, she has also lived in Massachusetts, New Hampshire, Pennsylvania and Northern California. As a child and teenager, she spent summers in Taipei, Taiwan, and is bilingual in spoken Mandarin Chinese. In high school, she was part of a summer program with the Yale Daily News and she still sadly remembers the day the t-shirt from that program became too ratty and needed to be tossed.  While she hates cooking, she adores baking; she is an animal loving pescatarian.  Additionally, she is a Spinning, HIIT and Body Combat (a non-contact mixed martial art) instructor.