Reed Dibich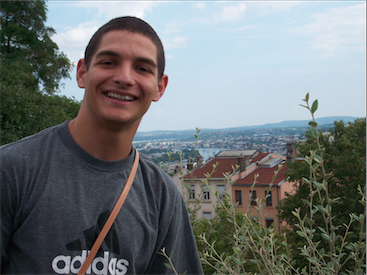 Reed Dibich is a junior in Pierson College from Richmond, Virginia and the head Aide for events in the Pierson House. After a long, inspiring year of Directed Studies, he intends on majoring in Humanities.
At Yale, he's the treasurer of New Haven Action, a member of PCC/PSAC, and a dodgeball and soccer IM player. He also loves foreign language and culture. He speaks French and hopes to further his Arabic skills. In Reed's free time, he enjoys hanging out, beating you in FIFA, and reading a good book.
One of the reasons he became a Pierson Aide was to meet new Piersonites, so don't hesitate stop by to say hi!