Professor Stephen Davis and (Rev) Jennifer Davis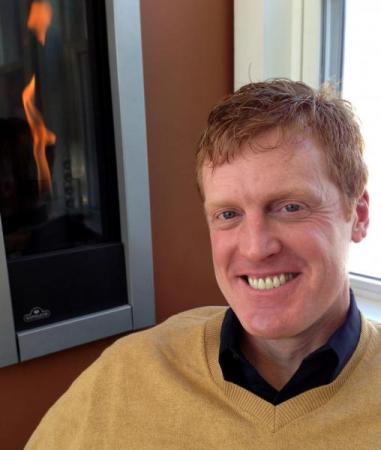 Stephen Davis is Professor of Religious Studies at Yale, specializing in the history of ancient and medieval Christianity, with a special focus on the eastern Mediterranean and the Near East. He is the head of Pierson College and its administrative office. Prior to coming to Yale in 2002, he lived in Egypt for four years, where he was professor and academic dean at an Arabic-language theological college in Cairo. His areas of teaching and research at Yale include the study of women and gender, pilgrimage and the cult of the saints, the history of biblical interpretation and canon formation, Egyptian Christianity, Arabic Christianity and its relation to Islam, early Christian art and material culture, and the application of anthropological, sociological, and literary methods in the study of historical texts.
Since 2006, he has served as executive director of the Yale Monastic Archaeology Project (YMAP), conducting field work and training graduate students at two sites in Egypt: the White Monastery in the south and the Monastery of John the Little in the north. In 2013, he initiated a related project to catalogue the major collection of Coptic and Arabic manuscripts at the Monastery of the Syrians in Wadi al-Natrun, Egypt. His other upcoming research projects include a collaborative monograph on the YMAP excavations of a monastic residence at John the Little (entitled Dwelling in the Desert), an article on monastic archaeology for the Oxford Handbook on Christian Monasticism, and an invited volume on Monasticism in the Oxford Very Short Introduction series.
Professor Davis lives in Pierson with his wife, Jennifer Smith Davis, and their children: Evanleigh, 21, Harrison, 19, and Rowyn, 17. Their dog Cleo also resides in the Pierson House.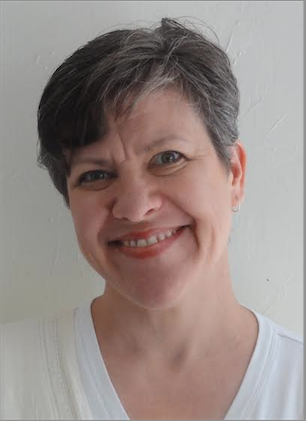 Jenny Davis wears many hats. Half of her time is spent in Stamford, Connecticut, where she is Associate Pastor at First Presbyterian Church, a.k.a. the Fish Church. The other half is at Pierson where she hosts various events like apple picking, daffodil planting, egg decorating, dinners, and silent study breaks (SSSB). She is a 2010 graduate of Yale Divinity School, and is ordained in the Presbyterian Church, USA. Before coming to Pierson she taught writing part-time and functioned for many years as the Presbyterian Chaplain with Yale Religious Ministries. Her interests include gardening, cooking, nurturing things in general, reading science-fiction/fantasy, and shopping on eBay. Around Pierson you will most likely see her walking the Davis' dog Cleo.