Intramurals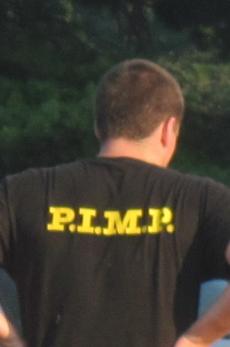 Pierson College PIMP's (Pierson IM Players) want YOU to come join them! Whether you are able to scale small mountains, run a marathon, or barely get off the couch, Pierson IM's want YOU to get involved!
Sports change each season (Fall, Winter, Spring) and are open to any Piersonite regardless of your athletic abilities…enthusiasm is all that's needed!
And if love of the game or Pierson spirit isn't enough incentive, the more you participate, the more fun Pierson gear you can earn! (Gear that isn't available to the Pierson public-at-large!)
You can find Pierson's standings and game results at the official Yale Intramural page.