Office of the Dean
The Dean is chief academic adviser to the undergraduates living in Pierson College. Residing within the college, the Dean advises students in all aspects concerning academic matters. The Dean also applies and enforces both the Academic and Undergraduate Regulations that govern students' academic work and conduct respectively. The Dean works in conjunction with the Registrar's Office and the central Yale College Dean's office, and oversees first-year advising by way of supervising the work of First-Year Counselors and of the First-Year Faculty Advising program.
Riché Barnes, Dean of Pierson College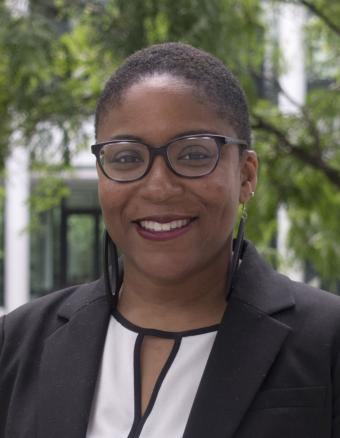 Riché Barnes is the Dean of Pierson College. She earned her B.A. magna cum laude in Political Science from Spelman College; her M.S. in Urban Studies from Georgia State University; her Certificate in Women's, Gender, and Sexuality Studies, and her M.A. and Ph.D. in Cultural Anthropology from Emory University. Riche was most recently the Assistant Dean of Social Sciences at Endicott College, where she was also Associate Professor of Sociocultural Anthropology. Her most recent book is titled Raising the Race: Black Career Women Redefine Marriage, Motherhood and Community (2016), winner of the 2017 Race, Gender, and Class Section Book Award from the American Sociological Association.
To schedule an appointment with the Dean:
Please call Elaine Lincoln, the Dean's assistant, at (203) 432-1006 or if you'd prefer, you may email her.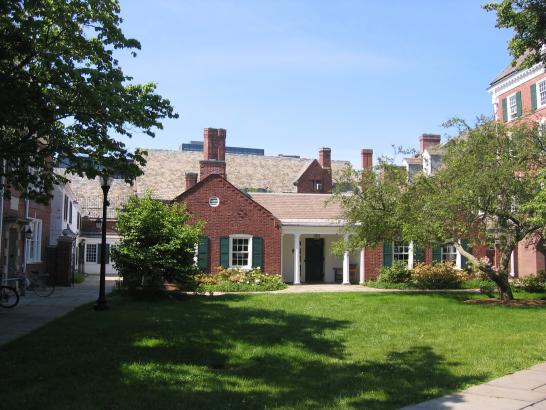 We are located at 261 Park Street.                                    Phone: (203) 432-1006    
PO Box 208247, New Haven, CT 06520-8247                         Fax: (203) 432-7561