Pierson Teas
All Pierson Teas are held in the Pierson College Leitner House, 231 Park Street, unless otherwise noted.
---
College Tea with Ksenija Pavlovic
February 22nd, 2018, 4:00 pm, leitner house

Ksenija Pavlovic is the Founder and Editor-in-Chief of the independent American media platform in the White House press corps, the Pavlovic Today, White House Correspondent, political scientist, and an uncompromising advocate for the freedom of the press. She was hailed by the American public for breaking the White House's camera ban and streaming a briefing using the Periscope app.
---
College Tea with Tim Pachirat
march 1st, 2018, 4:00 pm, leitner house
Tim Pachirat is Assistant Professor of Political Science, having graduated with his Ph.D. from Yale.
---
College Tea with Ruby Tandoh
april 5th, 2018, 4:00 pm, leitner house
Runner-up of BBC's The Great British Bake Off, Ruby Tandoh has now authored two culinary books and writes for The Guardian.
---
College Tea with Helen Zoe Veit
april 19th, 2018, 4:00 pm, leitner house
Helen Zoe Veit is Associate Professor of History at Michigan State University and specializes in the history of food in the United States in the nineteenth and twentieth centuries. She is now writing a book called "Picky: A History of Children's Food," which examines how American children became the pickiest eaters in the history of our species.
---
The drT projecT
Every Tuesday at 4:30pm in the Fellows Lounge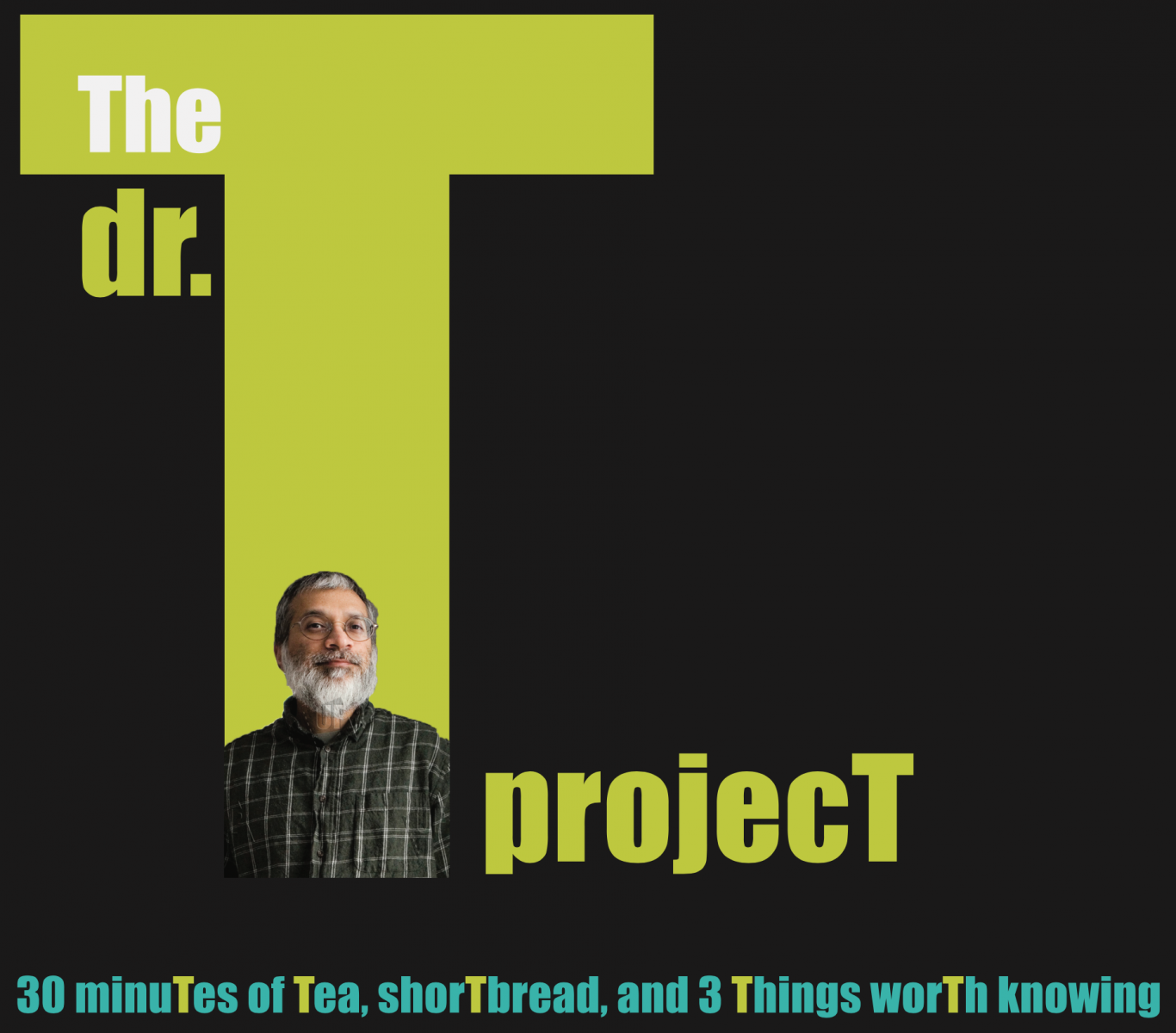 Join us every Tuesday at 4:30 p.m. in the Pierson Fellows' Lounge (located in entryway B) for The "drT projecT" — 3 things worth knowing in 30 minutes with Pierson Fellow and Professor of Near Eastern Languages and Civilizations Shawkat Toorawa.
---
Do not fear; we will be hosting many more Pierson Teas this year! This page will be updated with future events.
---
For a list of past Pierson teas, click here.